Oak Bark Wellness
   Services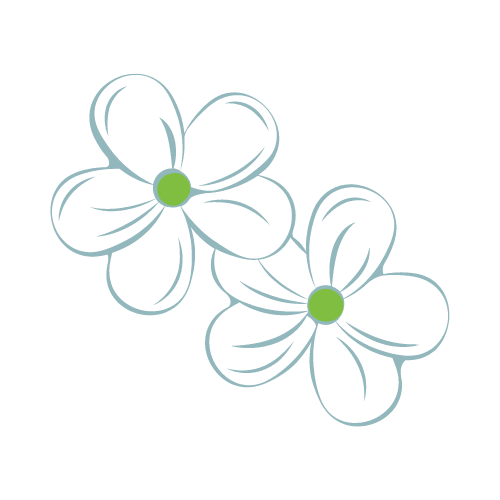 Facials
Cleanse, exfoliate, and relax while you enjoy a facial at Oak Bark Wellness. Your skin will have a new glow and your skin will feel rejuvenated. Ask us about the different types of facials that our experts offer.
Lactation Consultation
If you've recently had a baby, congratulations! Our trained lactation consultant, Susie, would love to meet you. Every mom and baby have a special bond, and the relationship between them while breastfeeding can be a new experience. During your lactation consultation, you will discuss the specific needs for you and your baby, pregnancy and delivery, weight changes of your baby, and how you can meet your breastfeeding needs and goals.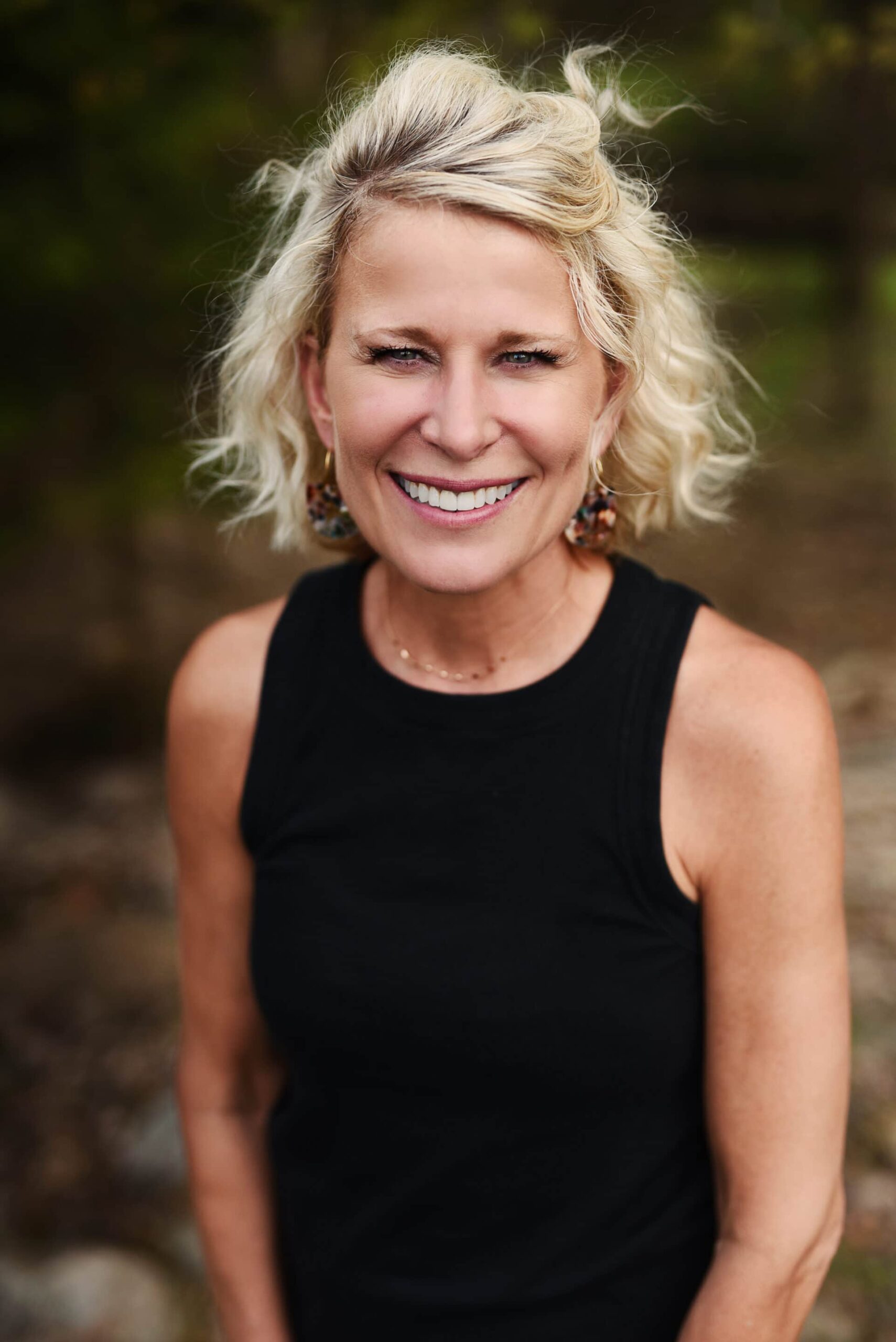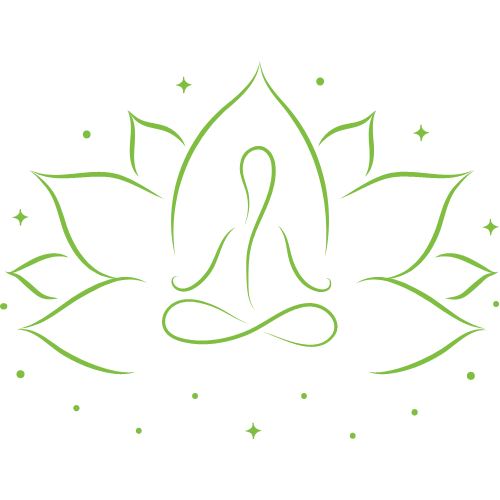 Waxing Services
Body waxing can help you feel your best while also saving you time and the daily hassle of hair removal. Request an appointment for brow waxing, lip waxing, and other waxing services at Oak Bark Wellness.
Botox®
Dr. Kristina Palmer is a certified Botox® provider and can use this treatment method to reduce or eliminate TMJ symptoms. Rising in popularity, Botox® is injected into the facial muscles and works to temporarily reduce muscle activity, helping to relieve jaw tension. Botox® is considered a non-surgical procedure and patients often report improvements within days of their first treatment. Botox® may be your answer to TMJ pain. Contact us today to schedule your consultation.
Botox® can also be used to help reduce signs of aging and wrinkles over time. Ask us about how to host a private wellness party for you and your friends!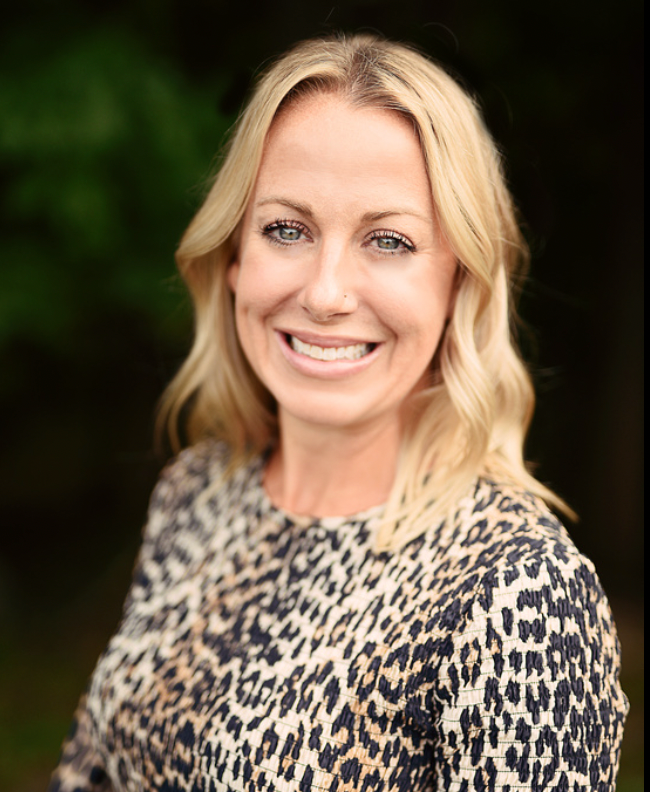 Myofunctional Therapy
Myofunctional therapy is an exercise-based therapy. Our dentists like to think of it as physical therapy, only for the muscles of the mouth, tongue, and face. Our team can show you specific exercises which are designed specifically to train effective breathing, speaking, chewing, and swallowing habits.
All services we offer at Oak Bark Wellness
Sleep/Airway Assessment and Treatment
Disordered Breathing Program
TMD Treatment
Myofunctional Therapy
Early-on Habit Cessation
Lactation Consultation
Tethered Oral Tissue Evaluation
Craniosacral Therapy
Massage Therapy
Nutritional Counseling
Botox
Filler
Facials
Chemical Peels
Laser Treatment
Vitamin Injections
IV Vitamin Infusions
Facial and Body Waxing
Microblading
Microneedling
PDO Threads
Dermaplaning
Eyebrow Tinting and Lamination
Eyelash Tinting/Lifting
Spray Tan Services
Ear Piercing
Ask us about our current wellness promotions!
Opening Specials
Coming soon!
Contact Oak Bark Wellness
Ask a question or book an appointment below. We look forward to meeting you!
3333 S. Pennsylvania Ave. Suite 201 Lansing, MI 48910
Office Hours:
Monday: 8:00am – 4:00pm
Tuesday: 7:00am – 4:00pm
Wednesday: 7:00am – 4:00pm
Thursday: 7:00am – 4:00pm
Friday: 7:00am – 1:00pm