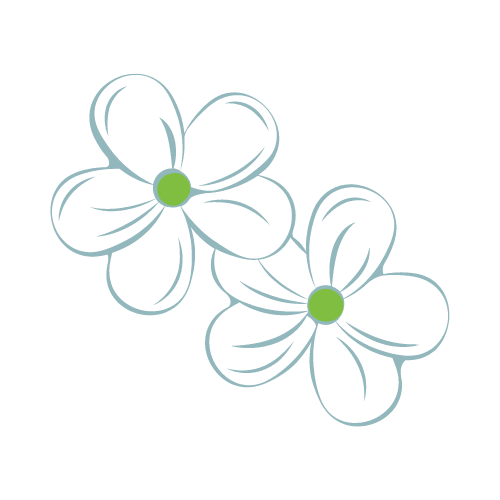 Oak Bark Wellness
Dr. Kristina Palmer realized there was a synergy between the dental world and services that were often offered in the med spa industry, but there wasn't a place where patients could get services for both. She has been offering aesthetic services in her office for some time, but felt that a separate space to offer these procedures could make her patients feel even more comfortable.  Working with patients on a short-term solution for services like Myofunctional Therapy and others, she also saw there was a gap in overall wellness. With an undergraduate degree in Nutritional Sciences and a love for running and staying active, she has long believed in the strong correlation between overall wellness and oral health.  Thanks to her amazing team, she and they have been able to spend additional time training to expand the services that help patients as a whole.  She is very excited to bring this knowledge into a full service wellness studio to work in collaborating for her patients' overall health. 
Our Team
Our team is certified and continually completes courses to stay up-to-date on all certifications and services that Oak Bark Wellness offers. From Airway Focused services, Lactation specialists, and spa services the Lansing area can expect our services to grow to best fit the community.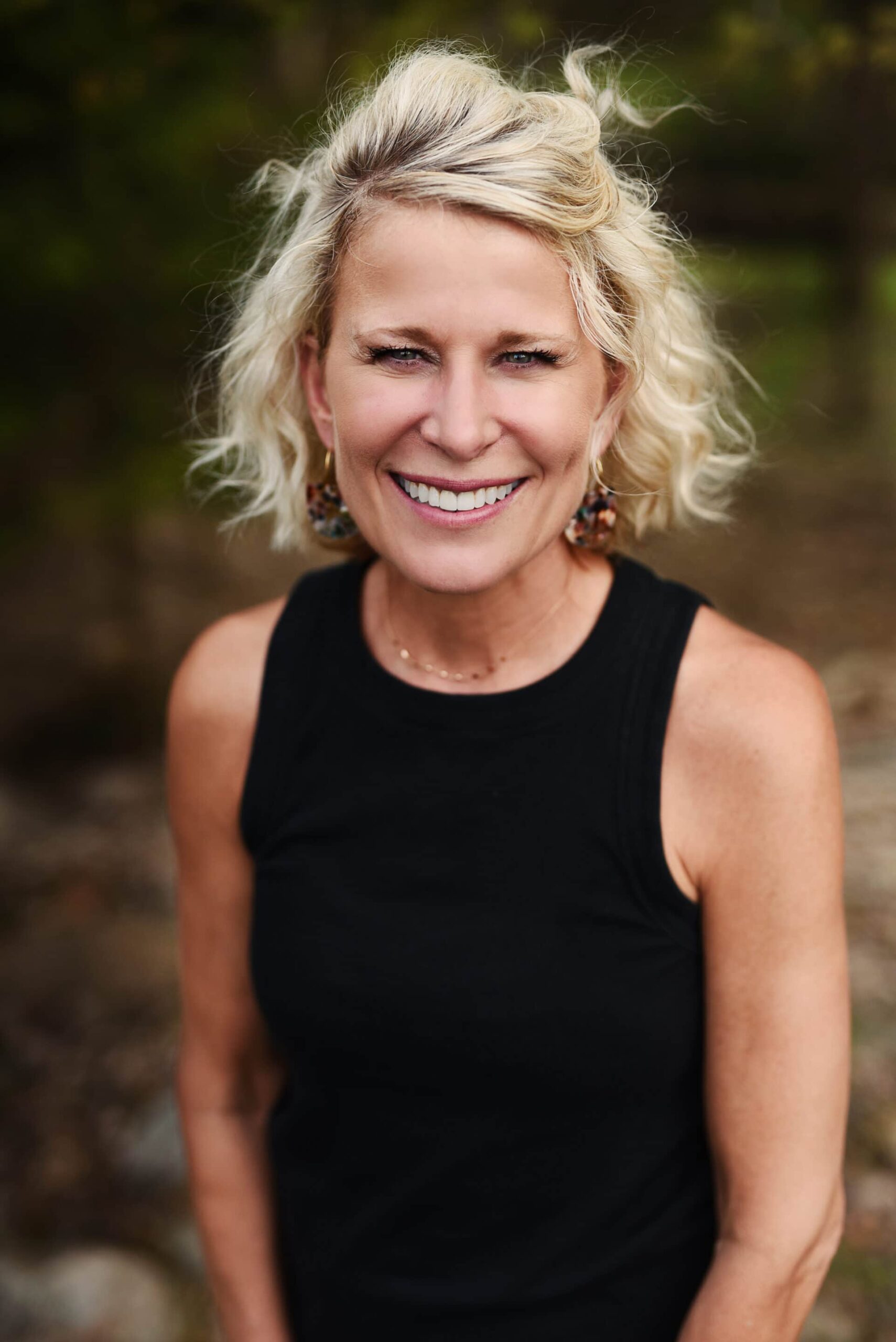 What services does Oak Bark Wellness offer?
We offer a wide array of services from:
See all of our services here.
Are you accepting new clients?
Yes, Oak Bark Wellness is accepting new clients and patients for all of their services including lactation consulting. 
Do you offer private events?
Oak Bark Wellness would love to host your next company event, girls' night, or holiday get together! For information on hosting events at our wellness spa, please contact us!
Do you accept insurance?
Based on the types of services you're interested in, we may be able to bill your insurance or use your HSA.
Ask us about our current wellness promotions!
Opening Special
Coming soon!
Contact Oak Bark Wellness
Ask a question or book an appointment below. We look forward to meeting you!
3333 S. Pennsylvania Ave. Suite 201 Lansing, MI 48910
Office Hours:
Monday: 8:00am – 4:00pm
Tuesday: 7:00am – 4:00pm
Wednesday: 7:00am – 4:00pm
Thursday: 7:00am – 4:00pm
Friday: 7:00am – 1:00pm